"I was sad and lonely when I first arrived at SOS. I was still adjusting to a new environment, somewhere I didn't feel like I belonged yet, when I saw this kid playing rugby. That was it. I found an outlet to feel like a kid and to play. I could grow as a kid, I could run as a kid, I could enjoy life as a kid. I didn't know until then how much I loved sports," beams Angela. "Rugby and football are my favourites."
And she excelled at these sports. In 2018, she qualified and became captain of the Philippines' girls team that went to compete in Russia for the Street Child World Cup, an event that unites street-connected children from five continents ahead of the FIFA World Cup and provides them with a platform to champion their rights. Angela began to connect the dots between her love of sports, her past, and her desire to help people.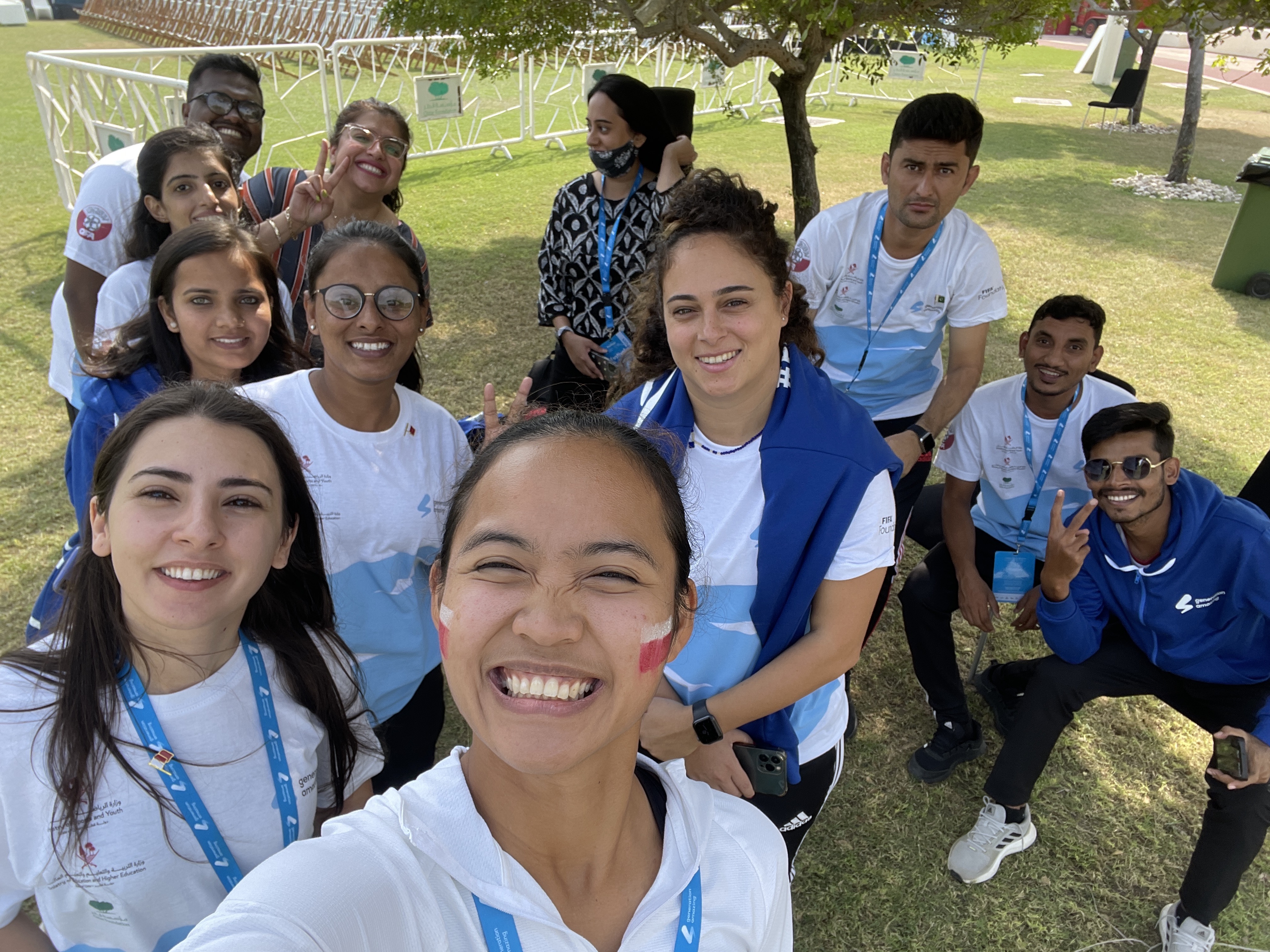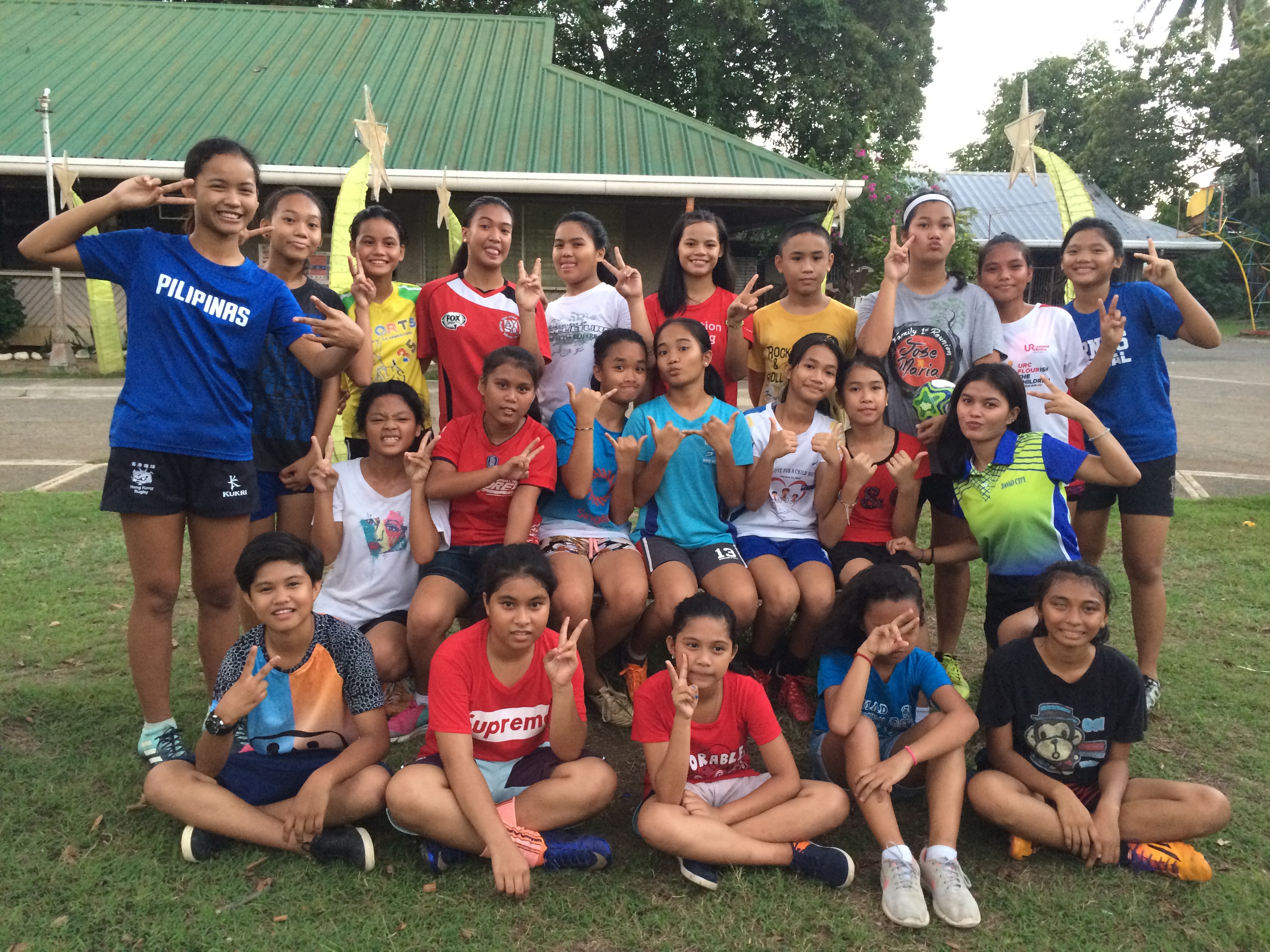 "After meeting my co-advocates at the Youth Festival in Doha, who were all older than me and had already started coaching and implementing their programs, I was inspired. These people had already done so many amazing things in their communities. Why not me? It really helped boost my confidence to coach and to help the hundreds of kids in my community. I felt empowered to make a difference."
When she returned to the Philippines, Angela began implementing what she learned through GA's football for development programme. She became the head coach at the SOS in Davao and began tapping other volunteers to help teach the younger kids. "There are over 100 kids who are very keen to play football but there was no one that could help guide or coach them. That's the time I chose to step up," she explains.
Empowering youth with the skills they need to boost their own futures and to "pass it on" to their communities is at the core of GA's mission. Angela, who is now completing her international baccalaureate in Hong Kong on scholarship, is continuing to pass it on even away from her home in the Philippines.  
"Being in Hong Kong is a huge opportunity for me because education is my only path to getting out of poverty," she explains. "Every Sunday, I volunteer as a rugby coach for domestic workers here in Hong Kong, a lot of whom are Filipino migrant workers. They don't have other outlets to play the sport; I feel like our experiences are quite similar."