Our Vision is to use football to transfer skills that empower a generation of change makers and their communities. We also want to inspire a generation of young people active in their support for less privileged communities around the world.

Our Mission is to use the power of football and our privileged position as FIFA World Cup™ host to transform less fortunate communities, and to spread the message of inclusion and drive social change.
Our unique methodology employs football as a catalyst for social change, empowering and educating our current and future generations.
We operate in alignment with the United Nations' Sustainable Development Goals and the Qatar National Vision 2030. We care about empowering young leaders in Qatar, across the region and the world to transform their communities through football. Together with our partners, we create sustainable programmes that will generate exciting social development opportunities long after the last ball has been kicked in 2022.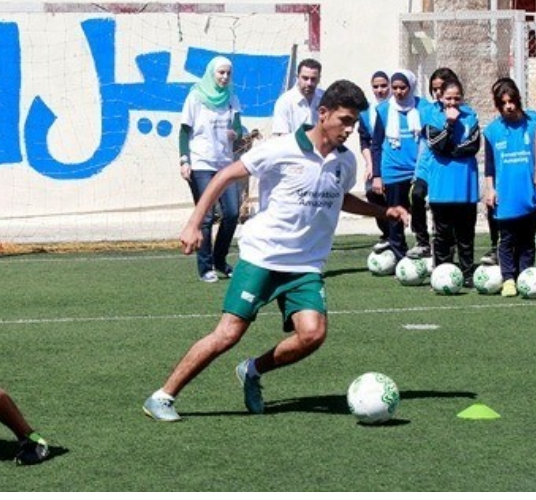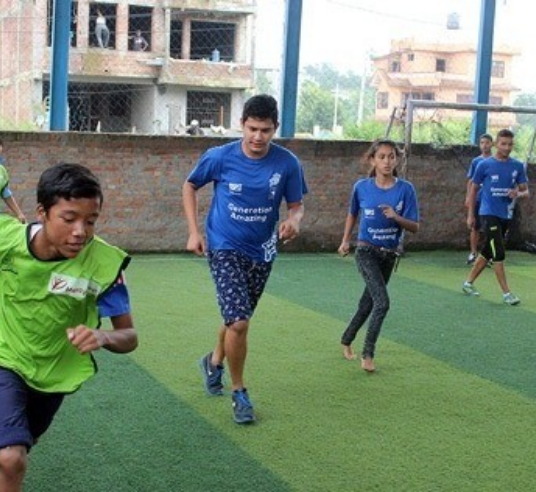 We've engaged communities in over 75 countries and reached over 1 million people – in Qatar schools and communities, and overseas – so far in Brazil, Russia, Jordan, Oman, Lebanon, Nepal, India, Pakistan, the Philippines, Haiti, the UK, Syria and Rwanda. As the programme expands, it will continue to inspire and accelerate development.
The programme has built and refurbished 41 football pitches in trouble-laden areas affected by natural disasters, poverty, unemployment, violence, resource scarcity and widespread social problems such as early marriage among girls, in a bid to instil and return a sense of normalcy to the lives of young people affected. Since the programme's inception, we have also built seven Community Clubs to support our mission.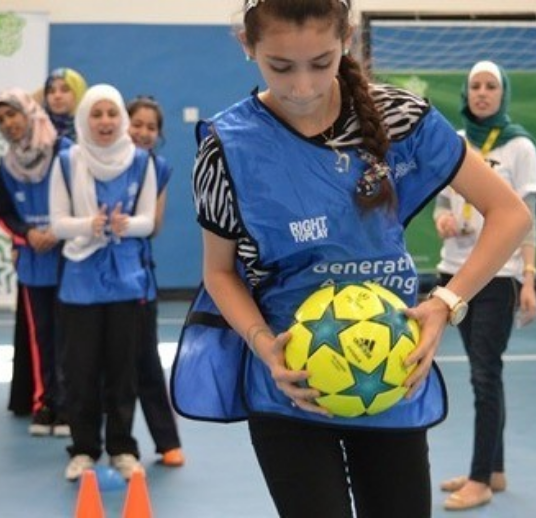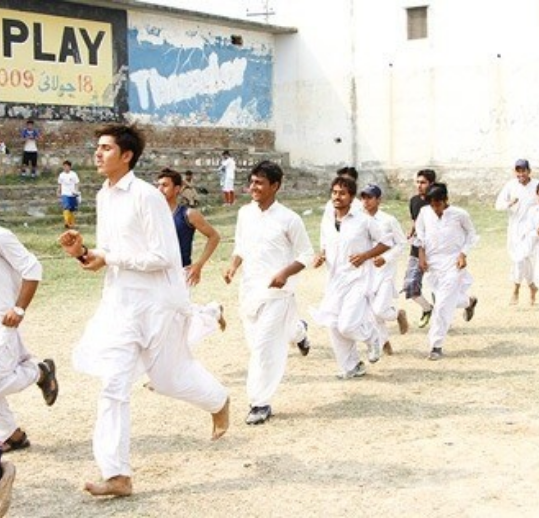 We have a proud 13-year history of using the power of football to create social change globally with an aim to make the next generations more inclusive and aware of how to protect and sustain the environment. Locally and globally, teaming up with NGOs, football associations, clubs and football for good foundations, and our founding organisation the Supreme Committee for Delivery & Legacy, our wider vision is to support ongoing social development programmes, strengthen grassroots football infrastructure, stage football for good festivals and engage young change makers, advocates and youth ambassadors.