26 August 2023
SYDNEY, AUSTRALIA – During the FIFA Women's World Cup 2023™️ quarter-finals week, a special Generation Amazing delegation of ten young female leaders from Qatar concluded their successful journey and participation, alongside peers from across the globe, in Festival23, a Football for Good festival held from the 6th to the 13th of August 2023, in Sydney, Australia.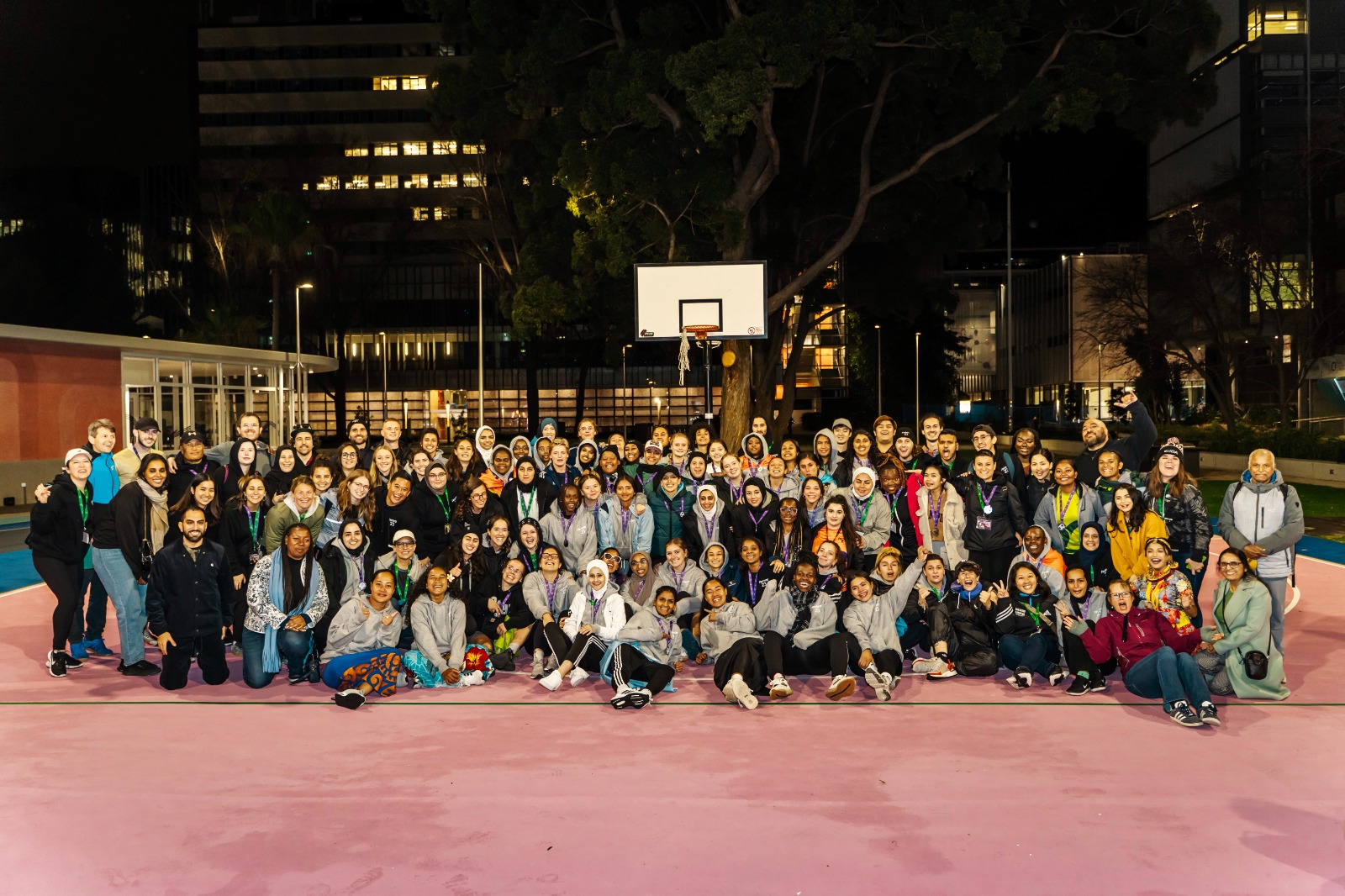 The delegation comprised of Generation Amazing Foundation (GA) Youth Ambassadors and sponsored in partnership with Qatar Foundation (QF), Qatar Football Association, and the Delegation of the European Union (EU) to the State of Qatar. GA is the social legacy initiative of the FIFA World Cup Qatar 2022™️, and a football for development organization delivering programmes in alignment with the United Nation's Sustainable Development Goals, utilizing the power of football to promote sustainability, inclusion, and gender equality and impart key life skills, including communication, leadership, teamwork, and compassion.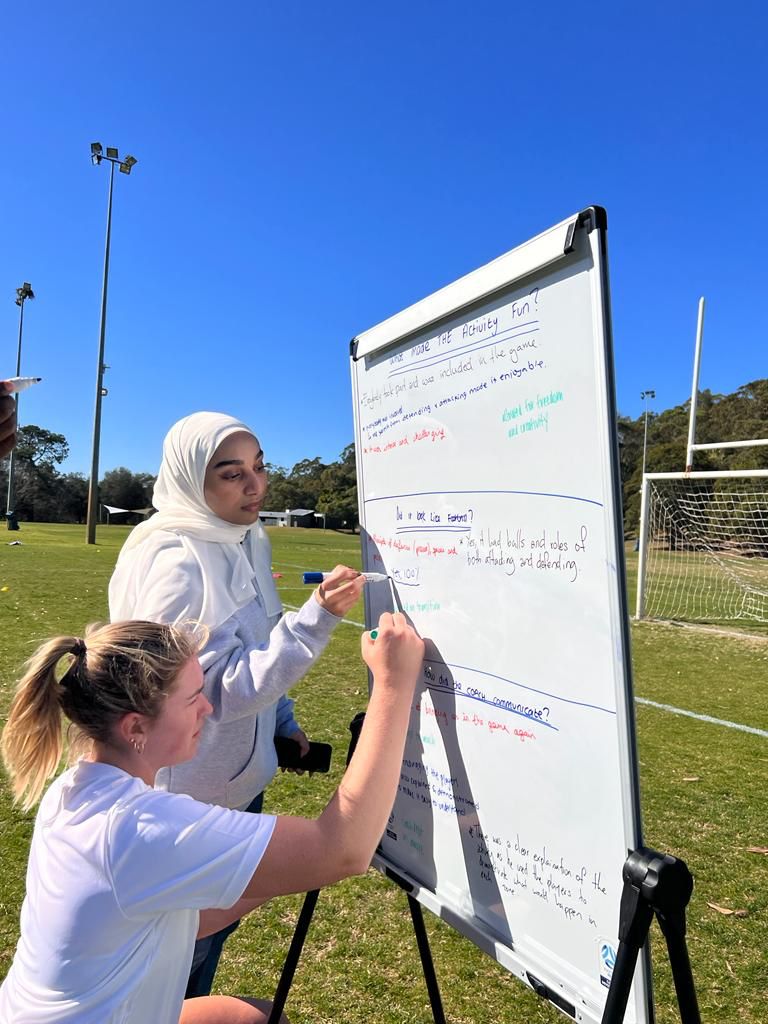 Festival23 is a ground-breaking Football for Good event focused on football as a force for positive change and hosted by Common Goal, Football United, and Creating Chances. It gathered over 70 local and global young women delegates from over 40 countries for eight days of capacity-building workshops, immersive cross-cultural activities, world-class forums, and a fair play football tournament. The youth delegates also enjoyed the fortunate opportunity to attend some of the Women's World Cup matches and partake in a Community Gala.
Reflecting on her Festival23 experience, Nour Loubani, GA Youth Advocate, said, "I'm honoured to have had the opportunity to learn from other delegates at Festival23. They were curious to hear my perspective of the impact the World Cup had on Qatar, and I was able to share various positive outcomes of the tournament, such as empowering women in sports and dedicating a World Cup stadium to be a venue that hosts various activities for women of the community."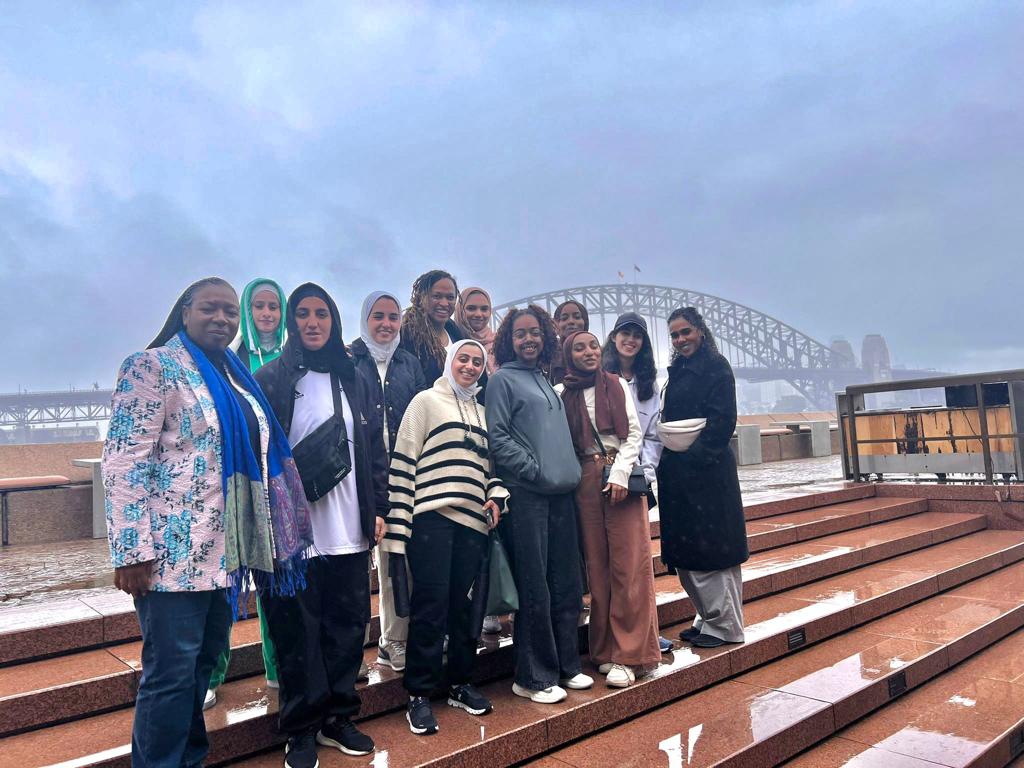 As one of the esteemed "Global Icons" of Festival23, alongside prestigious partners like UEFA Foundation, Adidas, FIFA, Rexona, and the Australian Government, Generation Amazing Foundation is committed to driving sustainable impact in communities through sport and empowering the next generation of female leaders.
In line with GA's values and mission and the inclusive spirit of women's football, Festival23 programmes centred around advancing the United Nations Global Goals, creating awareness, and empowering the young women delegates with skills to tackle critical issues facing the world such as gender equality, climate action, youth employability, diversity, and inclusion. By leveraging the excitement and energy of the FIFA Women's World Cup, Festival23 inspired the youth and promoted the transformative role of women in sports development.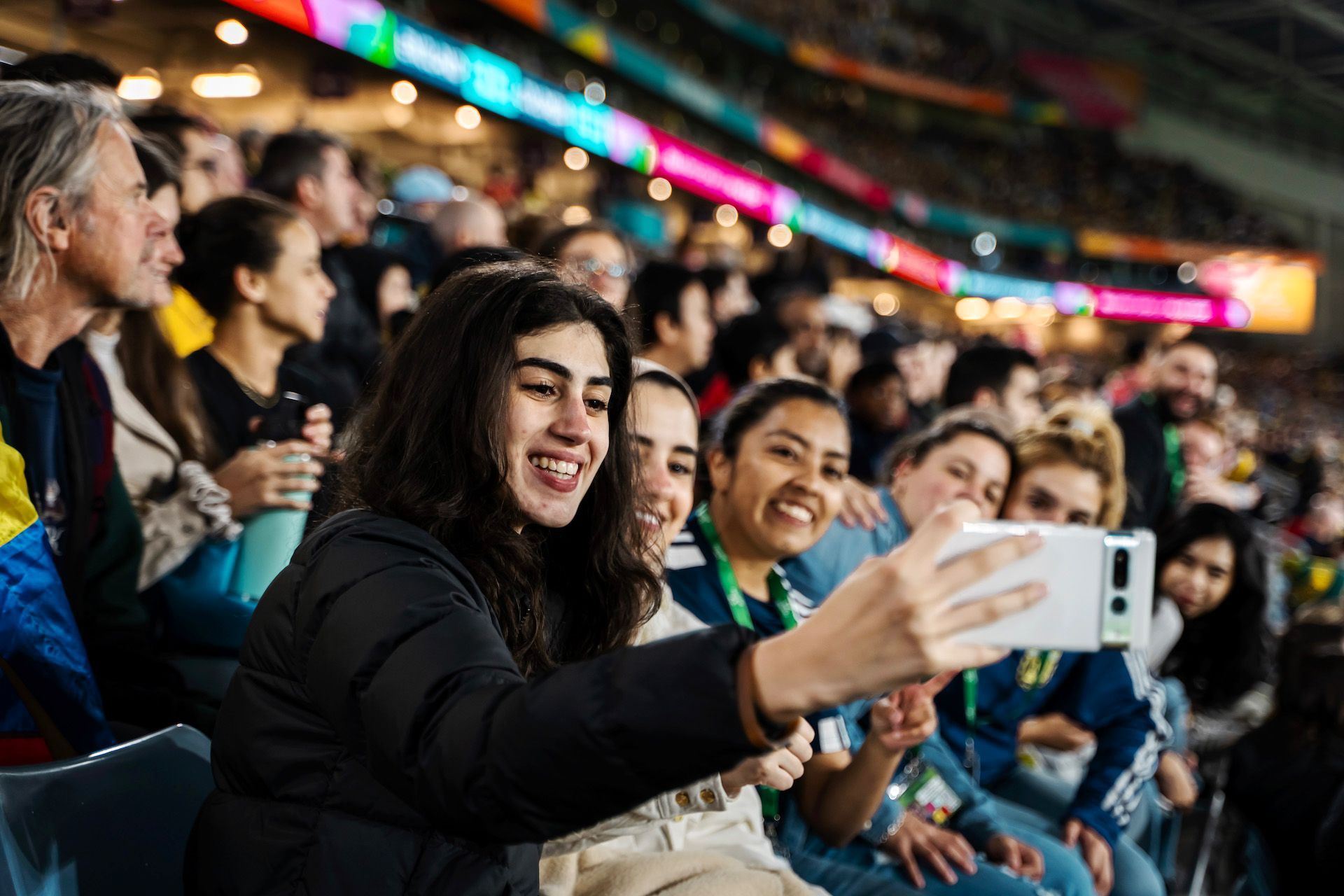 Commenting on the partnership, Nasser Al-Khori, GA Executive Director, said, "We're proud to join forces with Festival23, and all the esteemed partner organisations, in Australia this year to contribute to the development of young female leaders from around the world and highlight the importance of gender equality and inclusion in sports against the fitting backdrop of the FIFA Women's World Cup 2023. Through this event, we continue to progress the United Nations Sustainable Development Goals and build upon the legacy of the FIFA World Cup Qatar 2022. We're grateful to our partners at QF, EU, and QFA, who supported us in facilitating the journey of these brilliant young women from Qatar and across the Middle East to Australia, and especially to the young women themselves who have embraced this opportunity fully and have made us all proud every step of the way; not only empowering themselves but also imparting their invaluable experiences to the global community."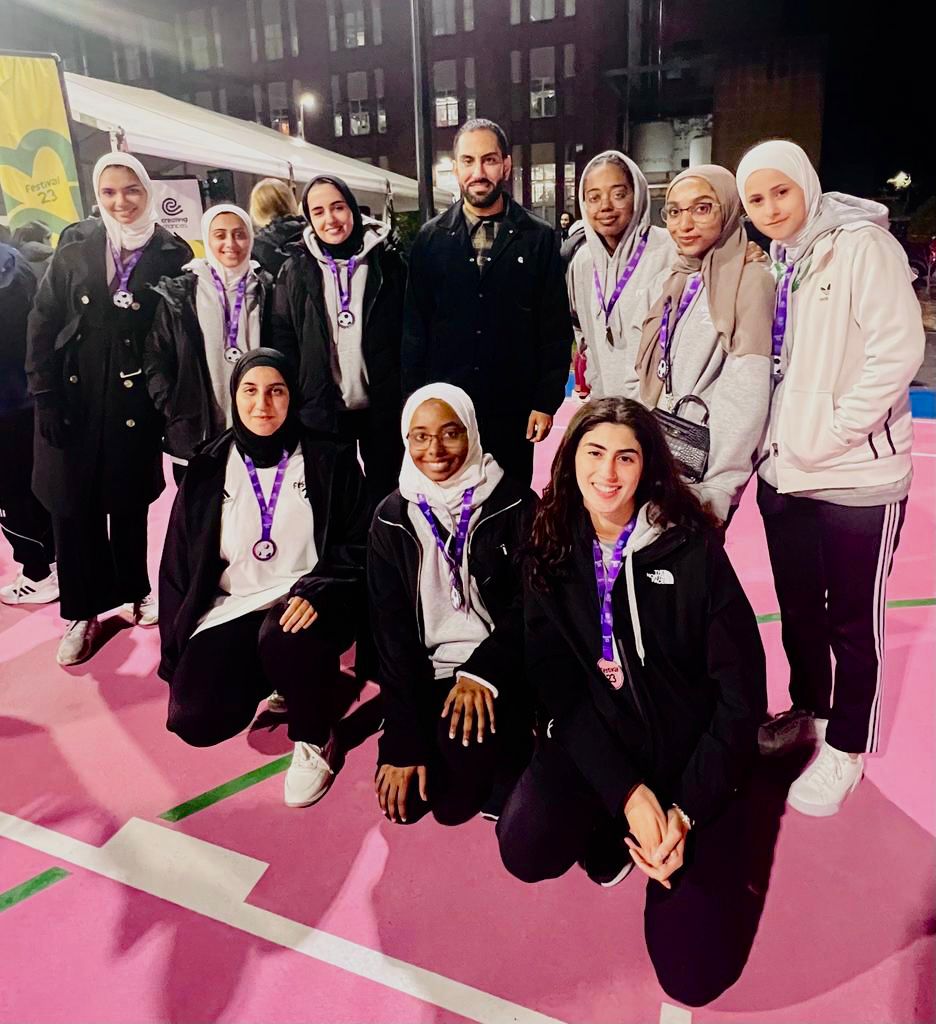 Festival23 also included a special all-women's expert panel discussion, "Passing the Baton – Women's Sports Development as a Legacy of the FIFA World Cup Qatar." Co-organised by Generation Amazing and Qatar Foundation in collaboration with The Delegation of the European Union to the State of Qatar, the panel convened influential policymakers, sports leaders, and distinguished figures from the Arab region to spotlight the transformative role of women in sports development as a result of the FIFA World Cup Qatar 2022. The panel included Fajer Al Boainin, GA youth advocate; Wadha Al Saoud, Recreation Supervisor at QF's Hamad Bin Khalifa University (HBKU) and a member of QF's advisory group for the strategic development of women's sports in Qatar; Kate Anthonisz, Board Member at Women Onside; and was moderated by Hala Khalaf, Adviser to Women Win & Skateistan. The discussions emphasised the focus Qatar and the region are putting on developing women's sports, the creation of impactful lasting legacies post major global sporting events, empowering young women, promoting gender equality in sports, and fostering the growth of women's sports globally.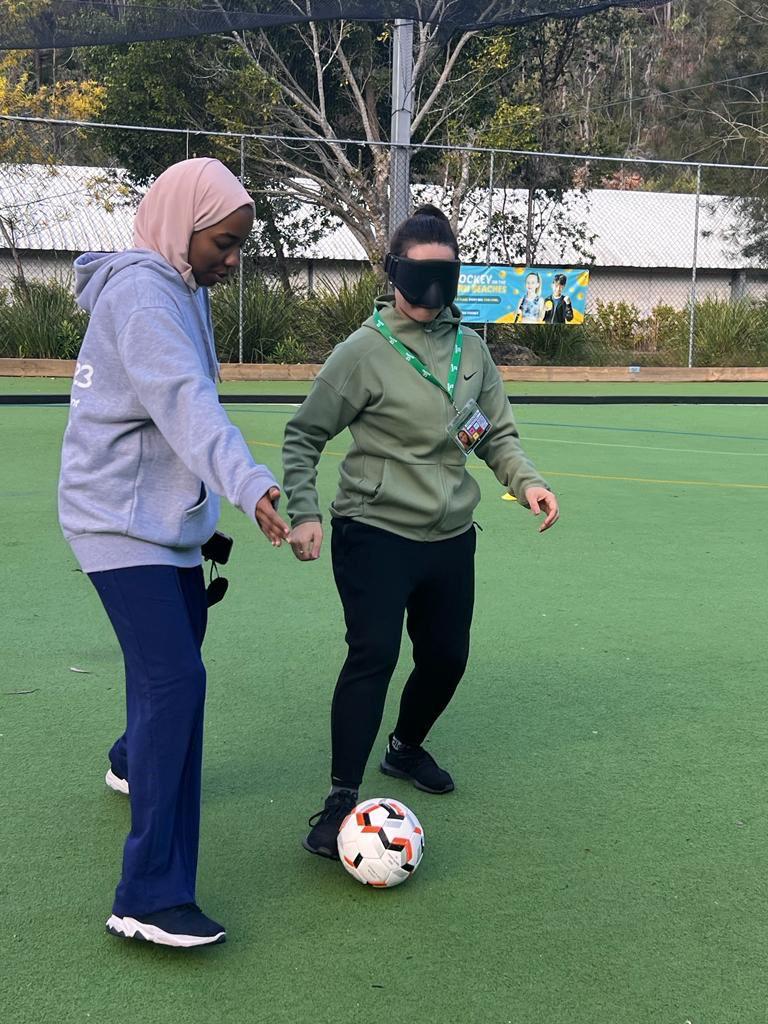 Speaking about her participation, Wadha Al Saoud said: "It was an honor to discuss the continued growth of women's sports on the sidelines of FIFA Women's World Cup 2023.
"Our presence here reflects a willingness to learn from Qatar's successful hosting of FIFA World Cup 2022, not to mention determination to attract more top-tier sporting events to the country. Along with fellow panelists, HBKU is committed to reaching out and empowering young women through sports, as evidenced by the diversity of women's sports teams on campus and their active participation in local and international events. Our efforts are supported by the Qatar Olympic Committee as well as Qatar Collegiate Sports Federation, which offers excellent opportunities to all students."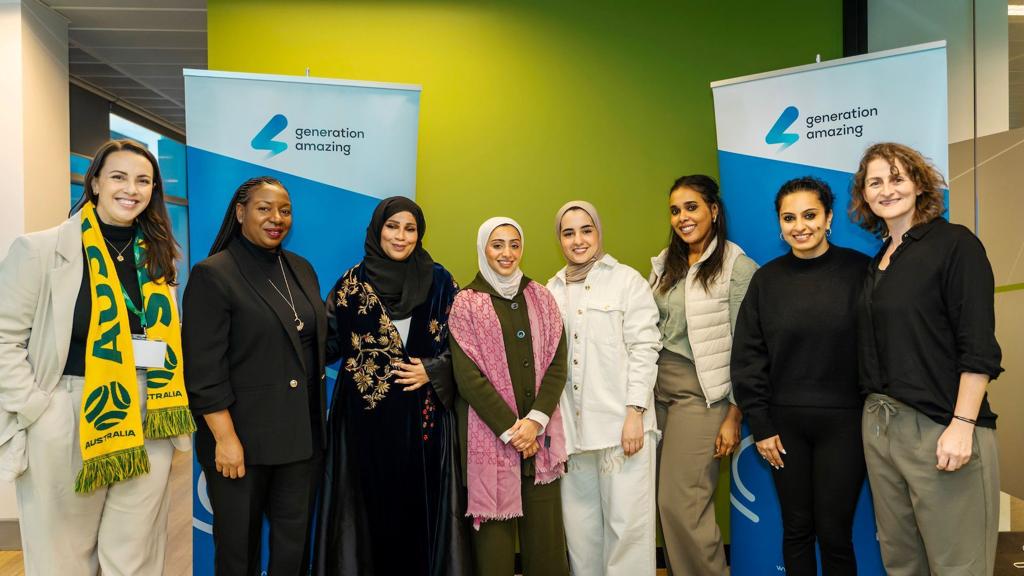 Generation Amazing's collaboration with Festival23 and all the global partners to empower young women and promote inclusivity and gender equality is a testament to its commitment to building a legacy post Qatar 2022 and leveraging the power of sports and football to advance the UN Global Goals and Qatar's National Vision 2030.
Anne Bunde-Birouste, Football United Founder & Director, said "Across the week it was clear that promoting opportunities for women is a necessity. To complement the women in the elite game performing wonders at the FIFA Women's World Cup, it has been inspiring to see Young Leader Delegates bringing their best selves, sharing stories, energy and insight from their vast and diverse experiences working in grassroots, community and advocacy in their own communities. This legacy of action will grow as we support the Football For Good movement at a grassroots level on a global scale, well beyond our 8 days together in Sydney."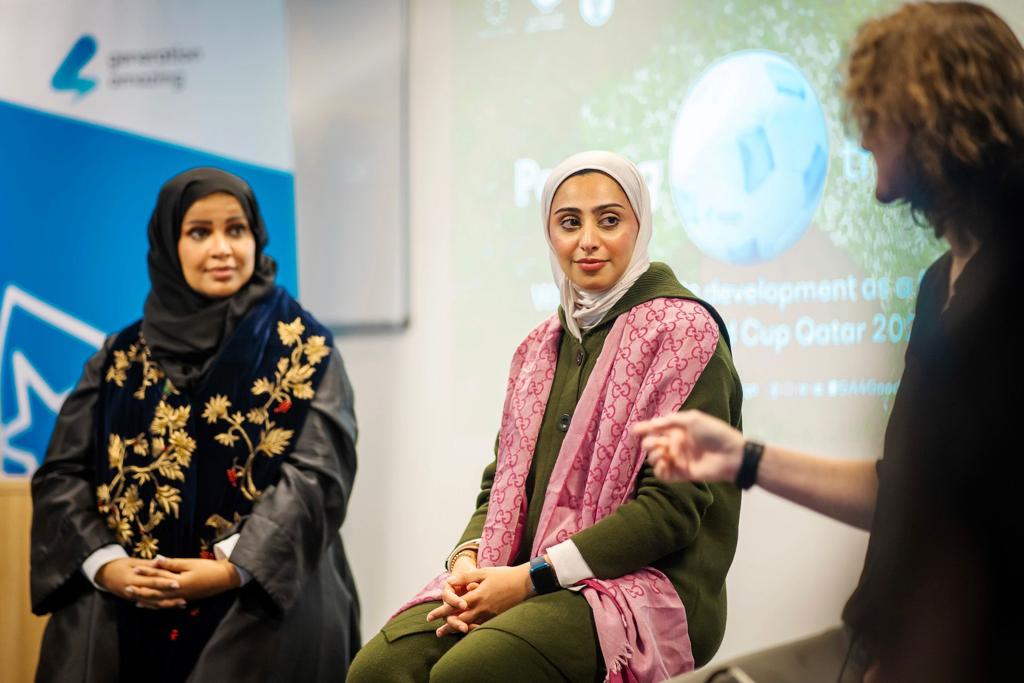 Festival23 was made possible with the support from major sponsors including the FIFA Women's Development Program, adidas, UEFA Foundation for Children, Rexona, Generation Amazing, the Australian Federal Government, the U.S. Consulate General, Sydney, FOX, Hyundai, and Football Australia.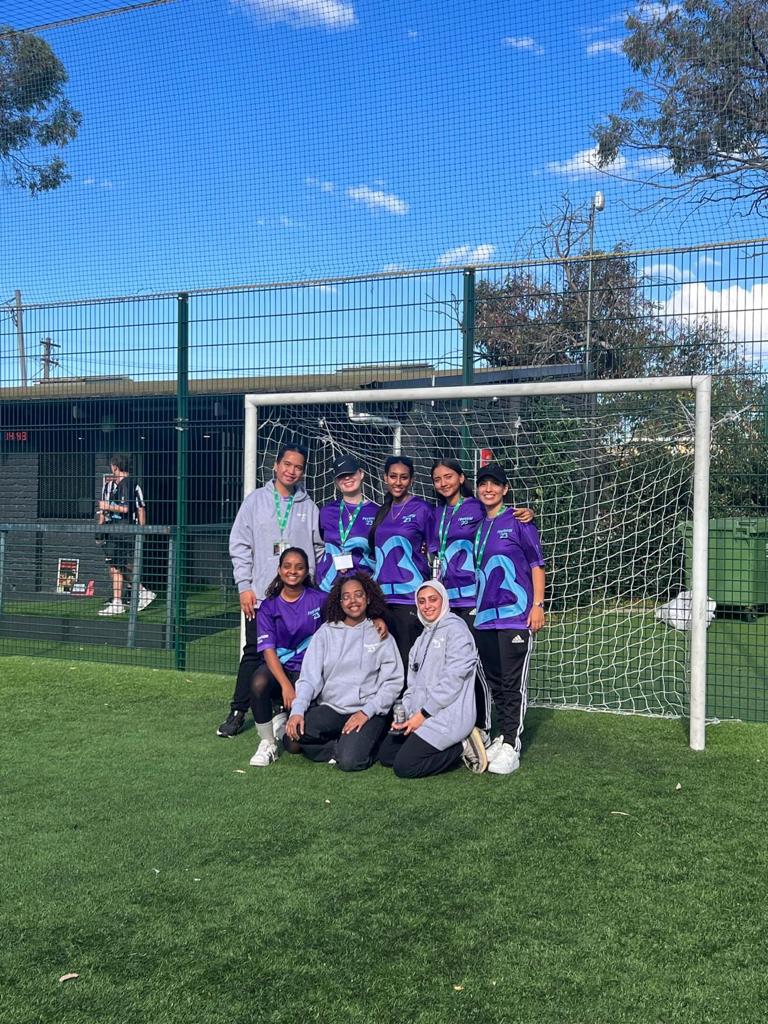 For media enquiries and more information about Generation Amazing and its participation in Festival23, please contact Vibhav Gautam v.gautam@sc.qa