02 March 2022
Nasser Ahmed Al Khori is a proud member of Generation Amazing – a FIFA World Cup Qatar 2022™ legacy programme that utilises the power of football to improve people's lives.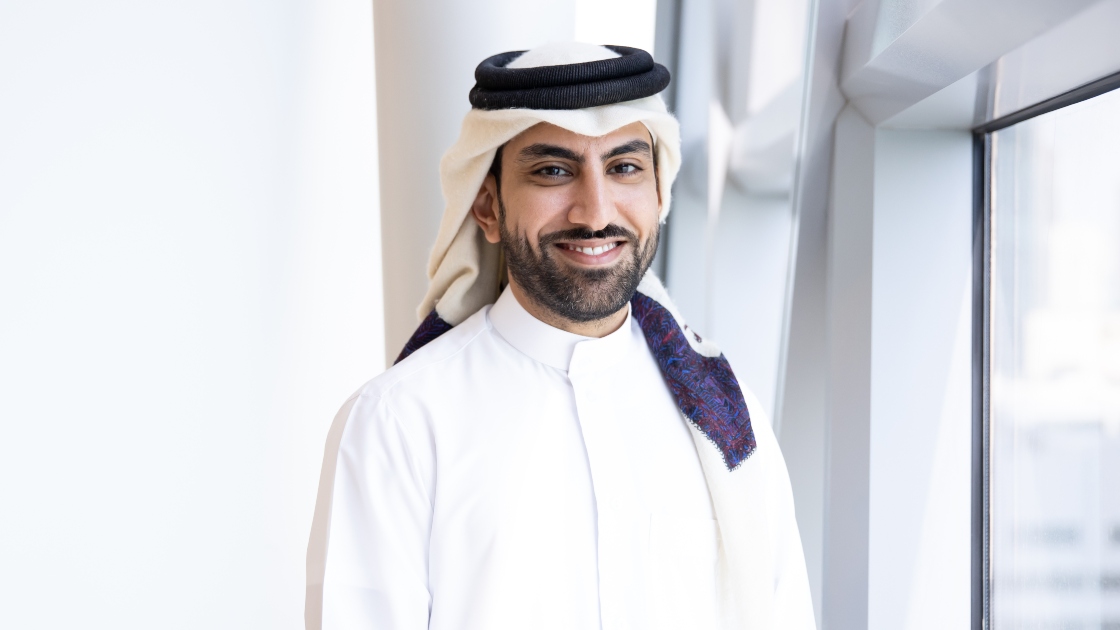 Generation Amazing – which has already benefitted more than 725,000 people around the world since being launched by the Supreme Committee for Delivery & Legacy (SC) in 2010 – is a prime example of Qatar utilising its position as the next host nation of the World Cup. Through innovative programmes, it teaches participants key life skills such as communication, leadership and teamwork, while tackling important subjects like gender equality, inclusiveness and climate change, among others.
Al Khori, the Generation Amazing Programmes Director, is a business administration graduate from Carnegie Mellon University in Qatar. He oversees the planning and delivery of Generation Amazing's outreach initiatives which act as a catalyst to empower marginalised youth around the world.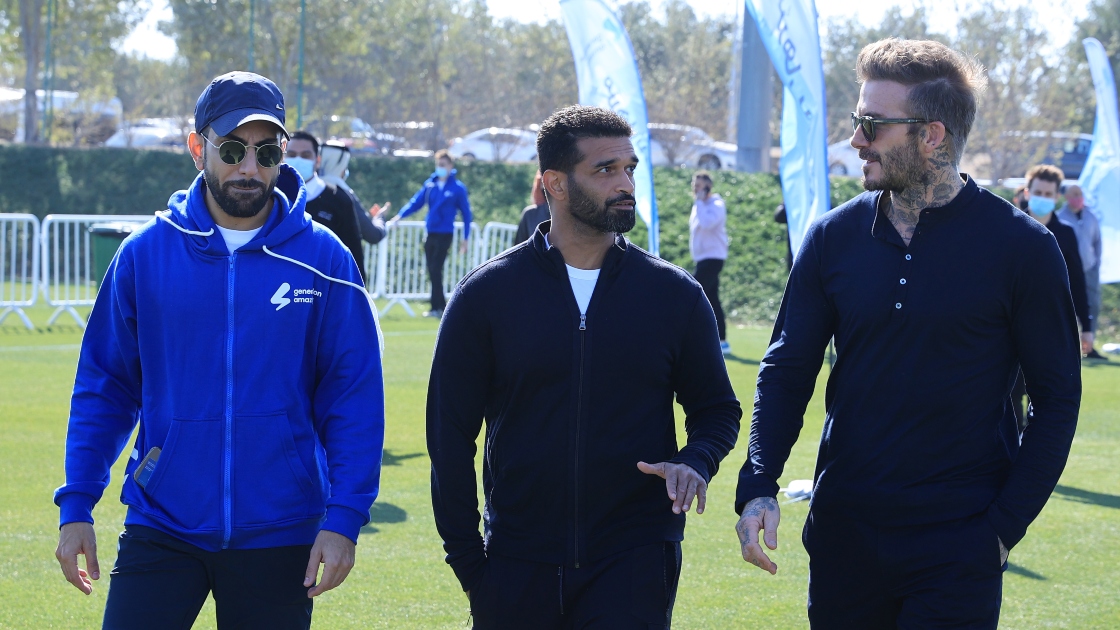 What encouraged you to join the SC, and specifically Generation Amazing?
Before joining the SC in 2019, I worked at Qatar Foundation in various education, partnership and international development roles.
I have always been passionate about outreach in different forms. When I was presented with the opportunity to join Generation Amazing, I knew I would be changing people's lives for the better in unimaginable ways.
I have witnessed the power of football and sport change people's lives  through Generation Amazing's programmes. Having experience in education and international development, I was inspired by football as a tool for positive social change in disadvantaged communities and I wanted to be part of the legacy of Qatar 2022 – the first World Cup in the Middle East and Arab world.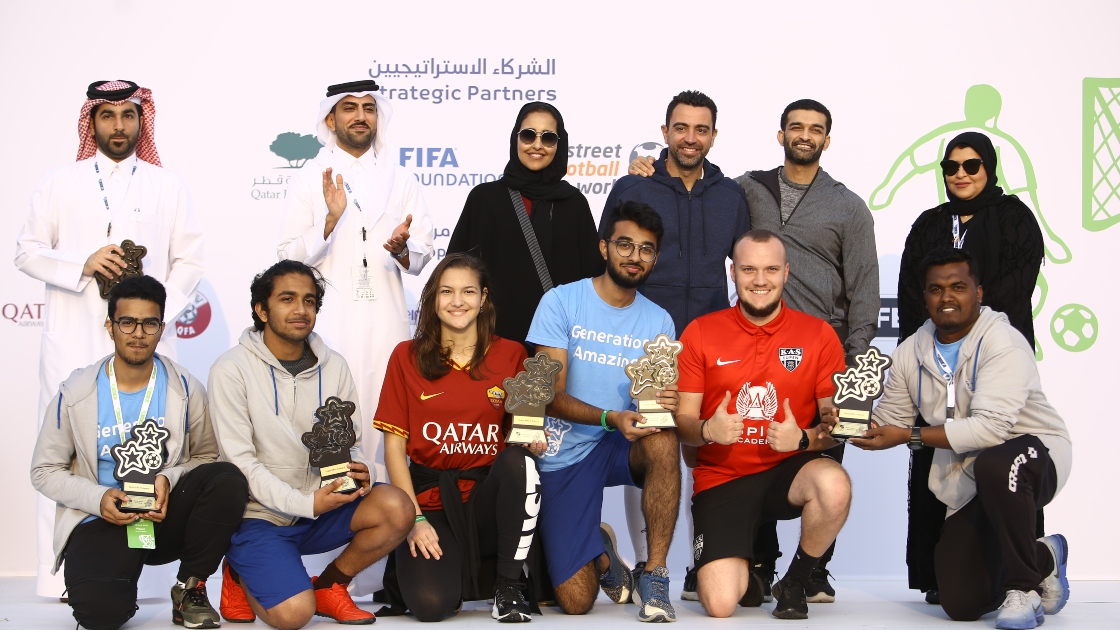 What do you love most about your job?
It is very rewarding seeing the impact and change in our young leaders through our football for development programmes. Our partners, beneficiaries, advocates and coaches motivate me to excel at work every day.
I also love the diversity at the SC. Being exposed to different cultures and backgrounds every day creates a more enjoyable and cohesive environment.
I also like the fact that every day is dynamic and my day-to-day tasks vary a lot. I am in charge of our programmes, which includes planning and delivering impactful sport for development projects, targeting young leaders and beneficiaries on a global scale. I also work with and maintain relationships with our partners on a daily basis.
What's next for you? What are your plans after the World Cup?
Generation Amazing aims to continue to use football and sport to transform people's lives for the better. I am very content with where I am and what I do, but I am always up for a new challenge! I feel honoured to be able to contribute to the legacy of the World Cup – for the benefit of Qatar, the region and the world.