02 July 2023
Generation Amazing Foundation, a legacy initiative of the FIFA World Cup Qatar 2022, successfully concluded its Goal 22 Programme in partnership with the Confederation of North, Central America and Caribbean Association Football (Concacaf). The event took place in Miami, Florida from 24th to 27th June 2023, marking the culmination of the Goal 22 youth empowerment and sports for development global exchange programme and celebrating the transformative power of sport for social change.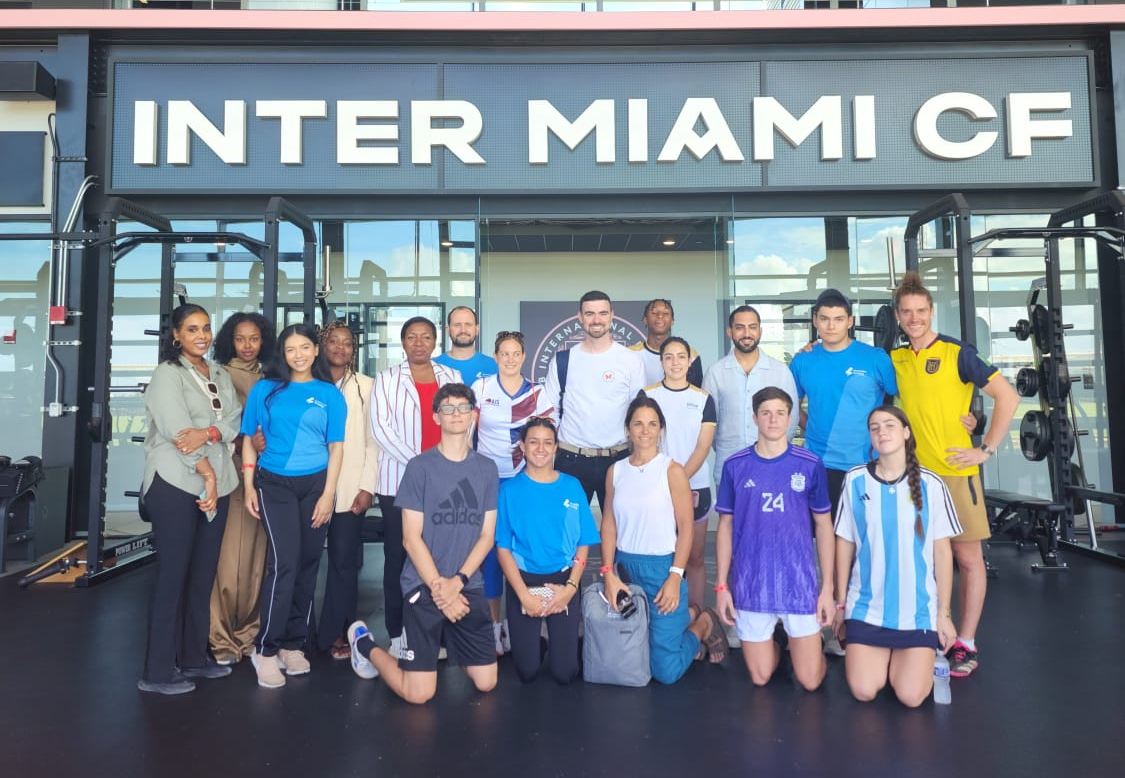 Generation Amazing Foundation operates in alignment with the United Nations Sustainable Development Goals and Qatar's National Vision 2030, harnessing the power of football to empower youth and communities worldwide. The Goal 22 exchange programme delivered in three phases including the GA Youth Festival 2022, the first of its kind to be held alongside a FIFA World Cup, engaged local and international schools to address social challenges using sport as a tool for sustainable development.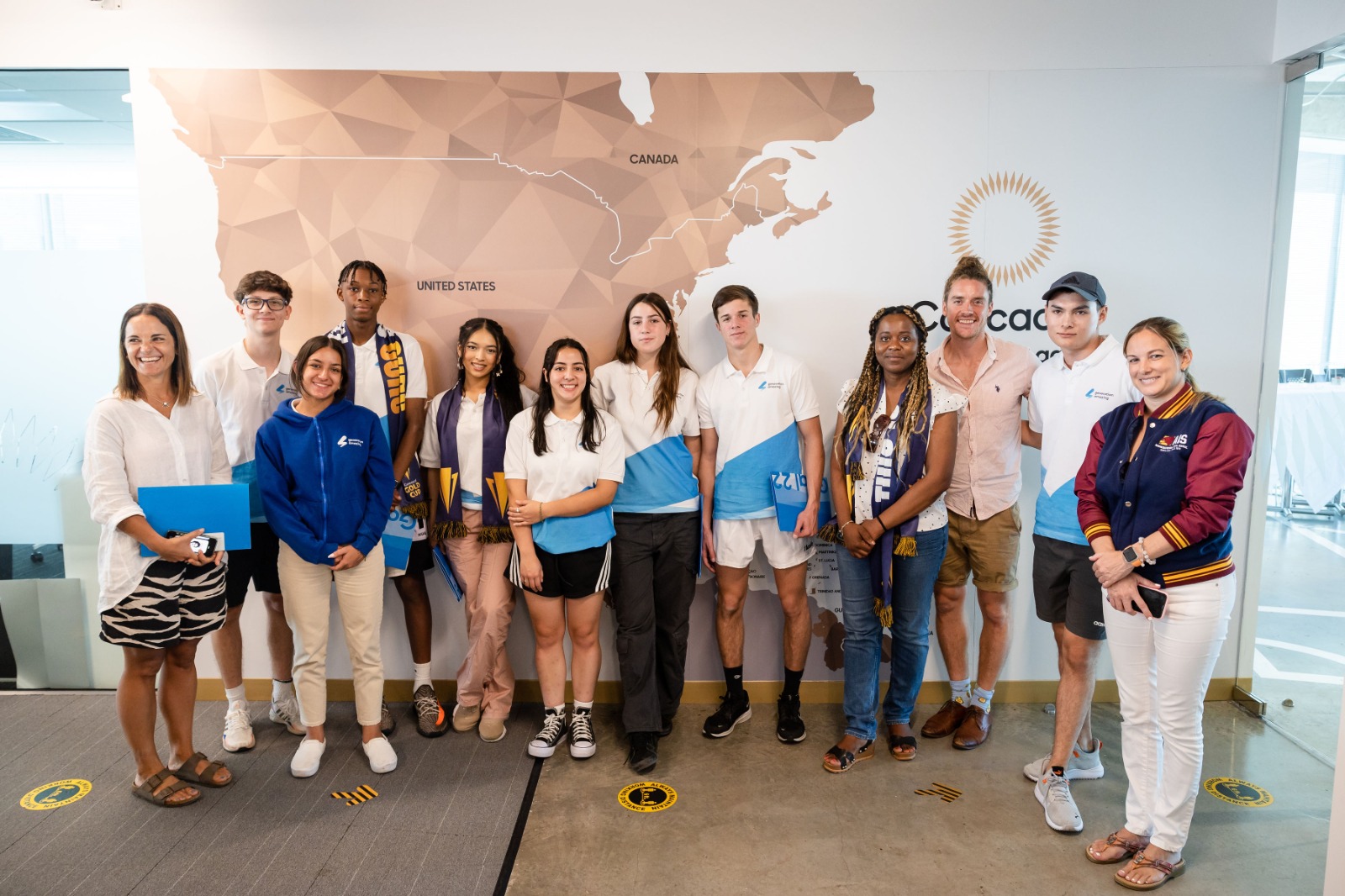 The Goal 22 Closing Summit is the culmination of a year-long journey where young leaders, representing the 32 World Cup Qatar 2022 qualifying countries, worked tirelessly on sport-led projects that would leave a lasting positive impact within their communities. The Summit brought together five schools representing their respective countries, including Langdon Park from the UK, American International School from Costa Rica, Pilgrims' College from Argentina, The British School from Ecuador and Pinnacle of Success Academy Yaounde from Cameroon. These schools were selected among other participants in the Goal 22 programme based on their outstanding proposals and impactful community initiatives.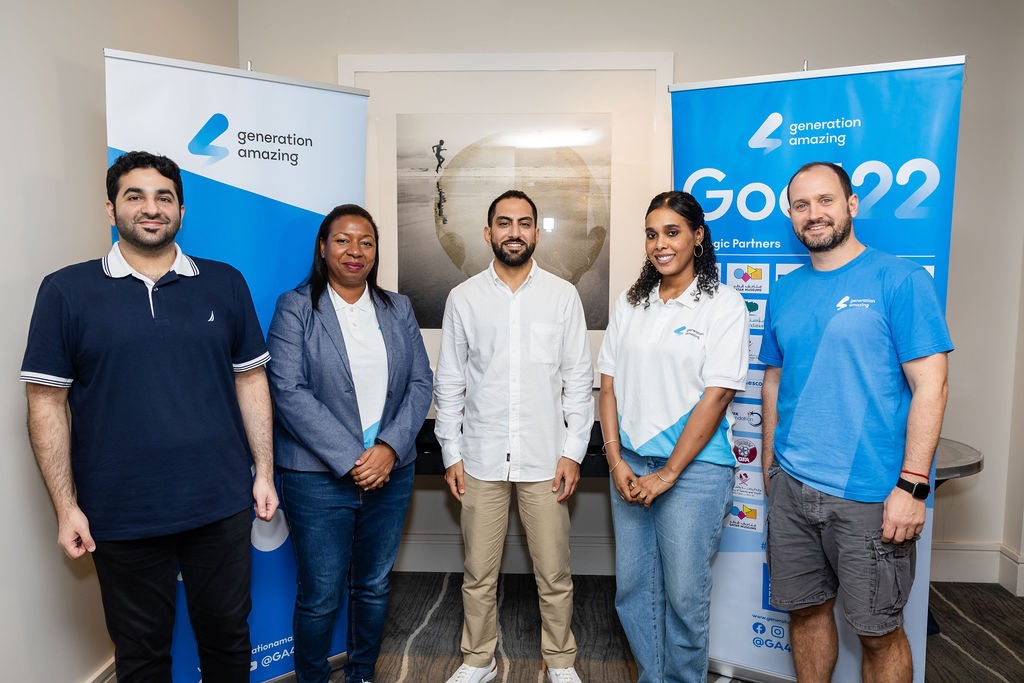 Nasser Al Khori, Executive Director of Generation Amazing Foundation, expressed his enthusiasm for the successful conclusion of the programme: "We are truly proud to have hosted the Goal 22 Closing Summit in collaboration with Concacaf at their 2023 Gold Cup. It is a testament to the social impact legacy of Qatar's World Cup continuing on towards the next road to 2026 and utilizing the power of youth and community focused sport initiatives to create a more inclusive and sustainable world. We are very grateful and proud of our continually fruitful partnership with Concacaf, which first began in 2021 at the Gold Cup in Houston. A big thank you goes to all our Goal 22 programme sponsors, partners and most importantly, to the schools and their young leaders who made this effort such a huge success."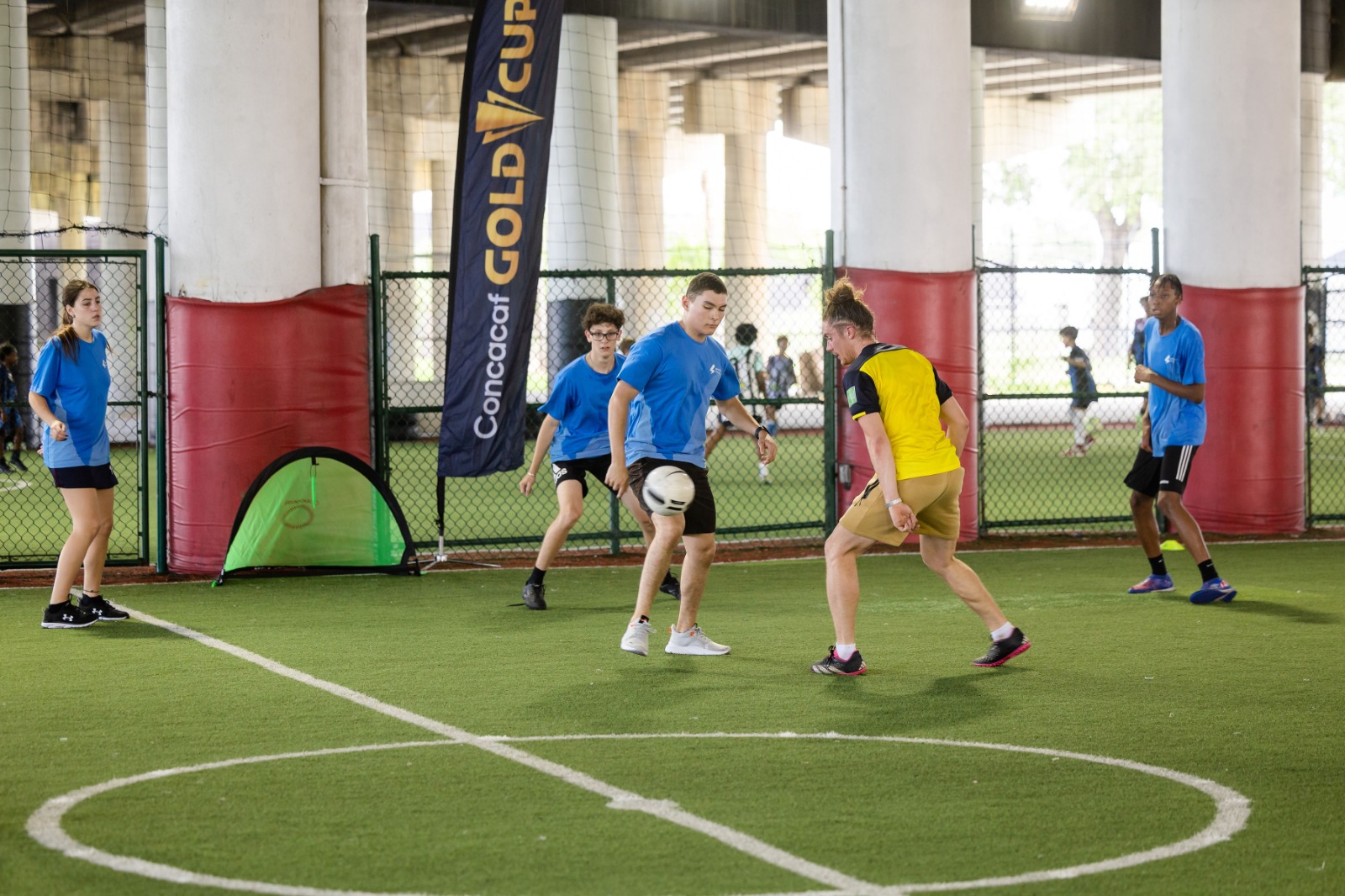 During the three-day summit, the students had the opportunity to present their projects to a panel of experts for a chance to receive a grant of up to five thousand dollars to go towards their implementation. The delegation also attended workshops to transform their ideas into reality and participated in the Concacaf Coach Capacity Building programme. The event also featured the GA-Concacaf Coach Capacity Building Programme, showcasing football for development methodology through classroom and on-field seminars.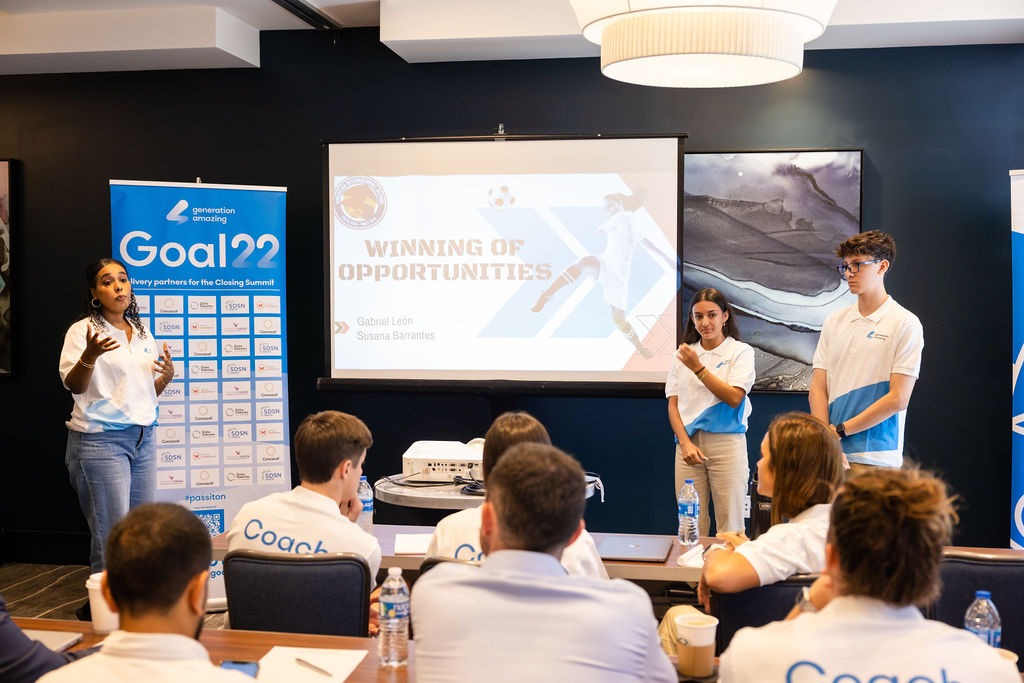 Concacaf, the governing body for football in North America, Central America, and the Caribbean, has been a key partner in the Goal 22 Closing Summit. The collaboration between Generation Amazing and Concacaf has strengthened the Football-for-Good movement and created opportunities for young leaders to showcase their initiatives on a global stage.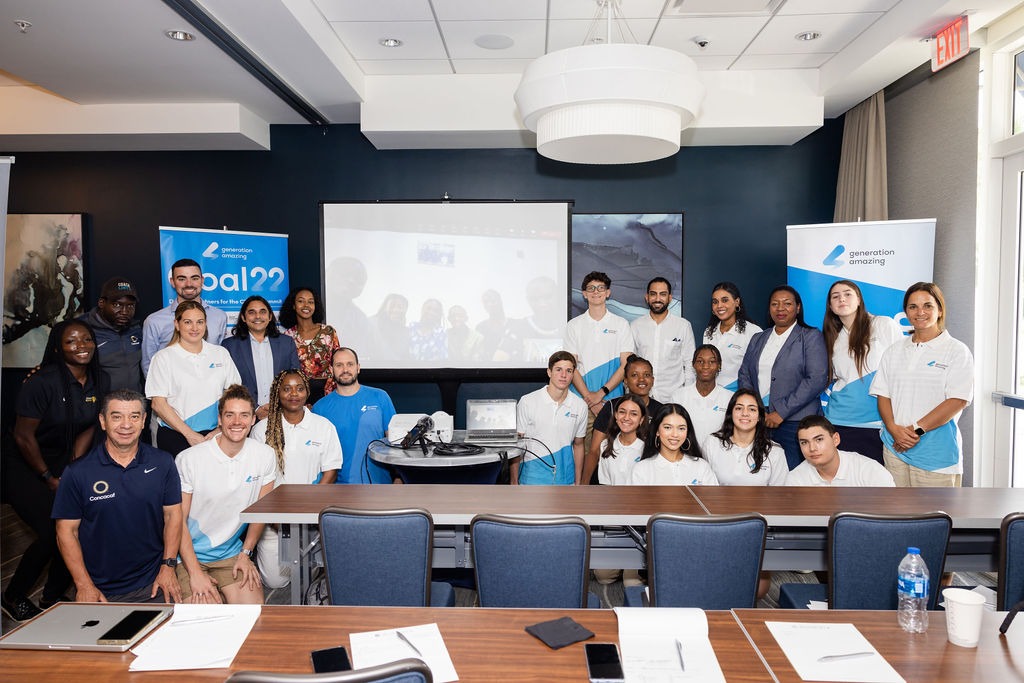 Concacaf Development Director, Jason Roberts shared his comments and said, "On behalf of Concacaf, I extend my heartfelt congratulations to Generation Amazing on their remarkable Goal 22 programme. The dedication and passion exhibited by the entire team is truly commendable. The closing summit has not only fostered a platform for exchanging ideas and strategies but has also sparked a powerful movement towards positive change in football development. Generation Amazing's commitment to promoting inclusivity and empowerment through the beautiful game is inspiring, and we look forward to continuing to grow and expand our fruitful partnership. Together, we aim to create a transformative impact across our region and the world!"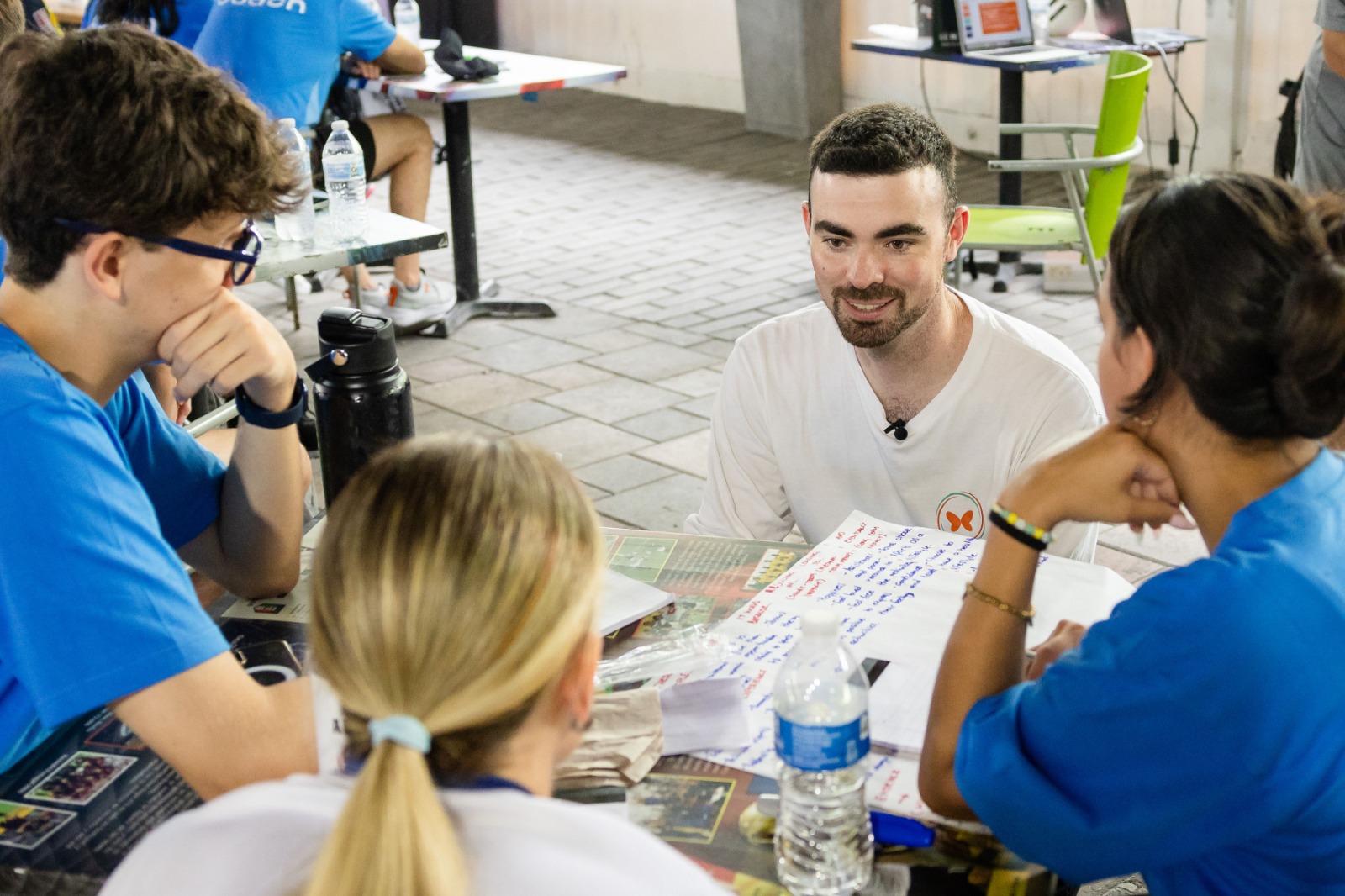 The Goal 22 Closing Summit exemplifies how sports and particularly football can be a catalyst for youth empowerment and positive change, highlighting the importance of nurturing young leaders and providing platforms for their ideas and initiatives. It also demonstrates the commitment of Generation Amazing Foundation and Concacaf to youth empowerment, community development, and to carrying on the World Cup 2022 legacy through sport for social development initiatives to the next World Cup 2026 destination and beyond.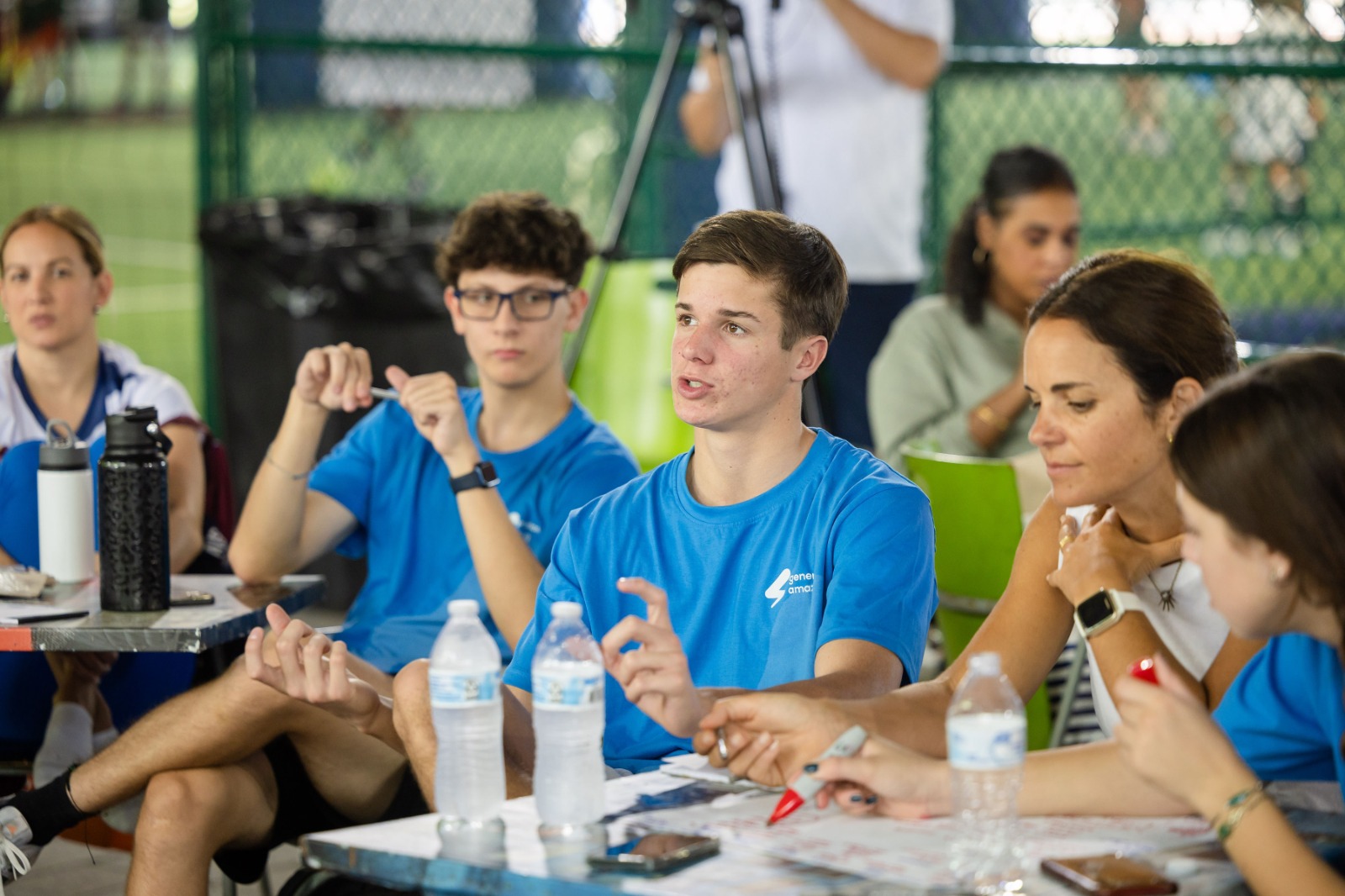 For more information, visit www.generationamazing.qa or follow Generation Amazing Foundation @GA4good on Twitter, Instagram, Facebook and LinkedIn.