01 August 2023
The Delegation of the European Union to the State of Qatar, Aspire Academy, Generation Amazing Foundation and On Fire Sports Agency are excited to announce their collaboration in organizing a Summer Camp for Syrian children residing in Qatar.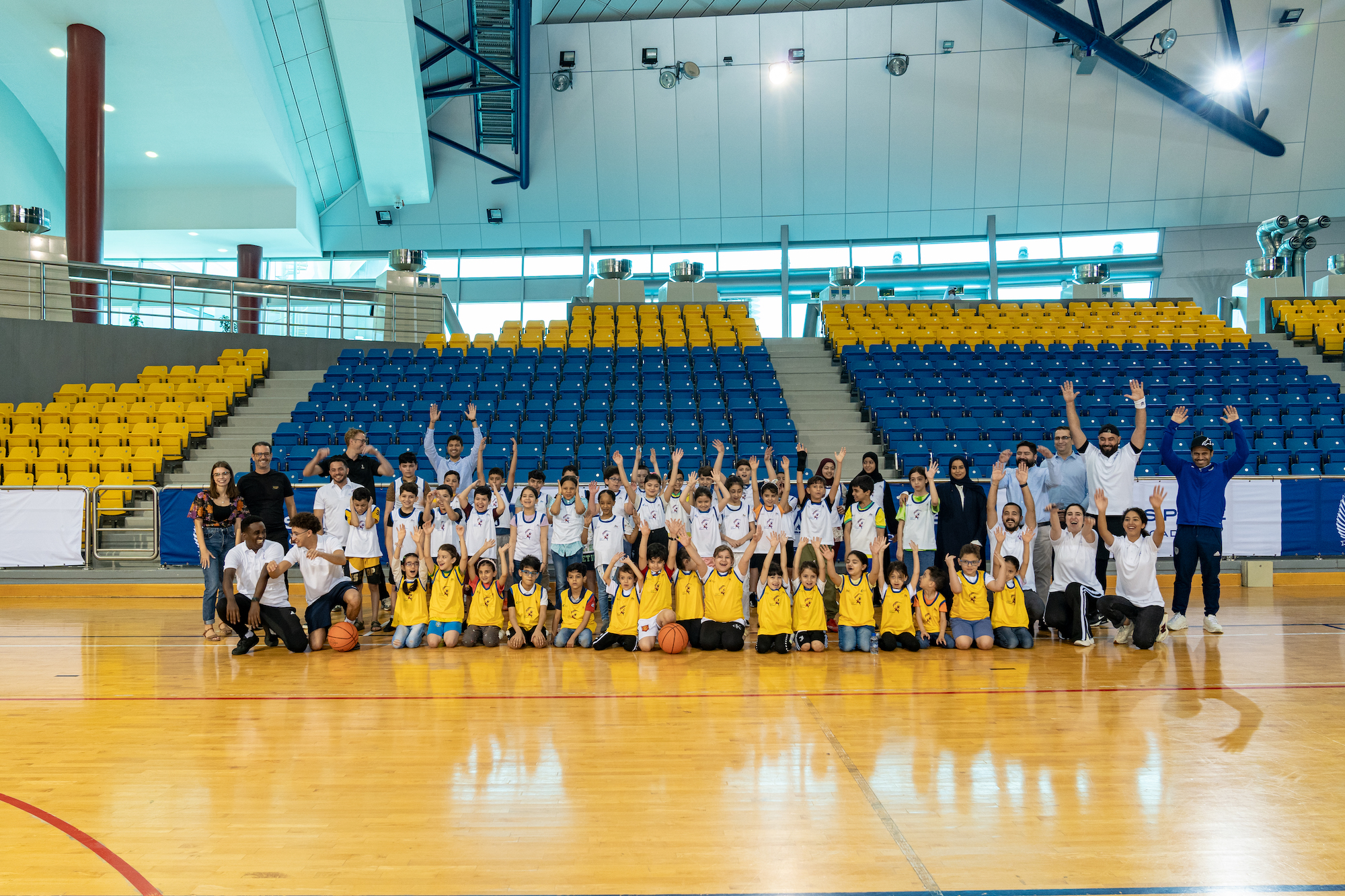 This inspiring initiative will take place from July 30 to August 24, and will offer young participants from the Syrian community a diverse range of activities, including football and basketball training, friendly matches, educational sessions, as well as sports, arts, and culture workshops. Within a safe and fun environment, essential to foster the children's physical and social skills, the camp will also feature masterclasses with aspiring athletes and will culminate in a celebrities' football tournament.
"I am immensely proud that we are launching today our largest activity in the country, since the establishment of the Delegation, last September. I am proud that this is an activity aiming at offering back to the community, through sports, which has been one of the main areas of interest for the EU Delegation," stated the Ambassador of the European Union to the State of Qatar, Dr. Cristian Tudor. "I am also very proud", he continued, "because we continue actively promoting sport diplomacy and sports for development, in partnership with some of the most prestigious partners in Qatar. I wish to extend my heartfelt gratitude to the Aspire Academy for generously offering their state-of-the-art space, as well as Generation Amazing and On Fire Sports Agency for their substantial support."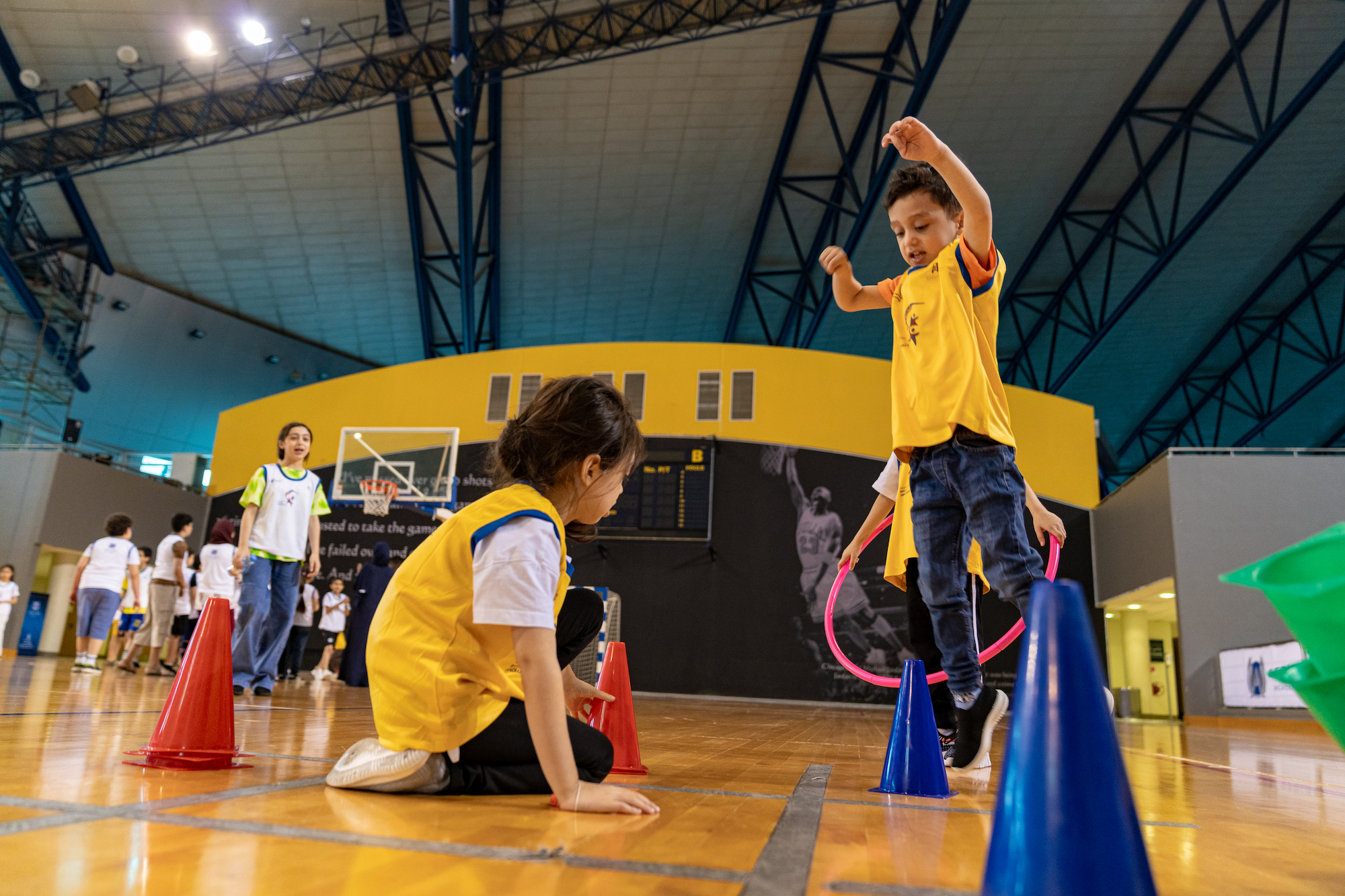 "We at Aspire Academy are pleased to welcome all the youngsters to our facilities for this special summer school," Aspire Academy's Deputy Director General Ali Salem Afifa stated. It is a privilege to share our world-class venue with these children as we play our part in giving back to the community and enable some of those with less opportunities than ourselves to benefit from them. As Aspire Academy, we know the power of sport and how it can change lives for the better, and we continuously strive to provide those opportunities. We are proud to work with the Delegation of the European Union to the State of Qatar, Generation Amazing Foundation and On Fire Sports Agency to ensure unforgettable weeks for these children. We know they will enjoy the facilities we have to offer and the activities that have been organized for them.
"I am delighted to announce that Generation Amazing Foundation, in partnership with the European Union Delegation to the State of Qatar and Aspire Academy, will host a summer camp designed to inspire and uplift children within our community," said Nasser Al Khori, Executive Director of Generation Amazing Foundation.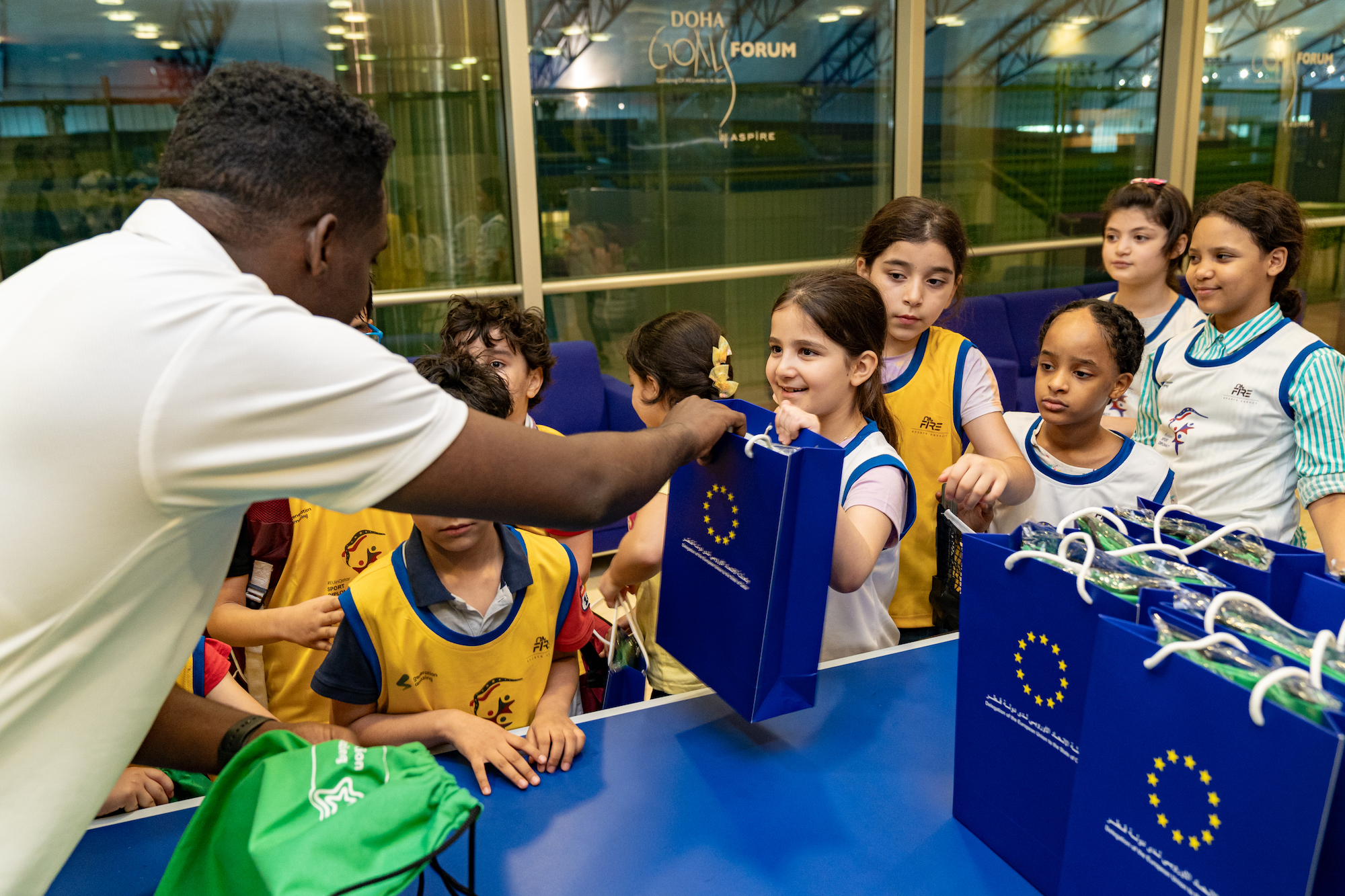 "Working together, our combined resources and dedication will bring about a positive change in the lives of these young individuals. This summer camp not only symbolises an exciting new chapter in our collaboration with the Delegation of the European Union, but it also serves as a testament to Generation Amazing's commitment to sustaining a positive legacy impact beyond the FIFA World Cup Qatar 2022. We look forward to the transformative power this initiative will inevitably bring."
The summer camp, which builds upon the messages and human development work promoted during the FIFA World Cup Qatar 2022, provides an excellent opportunity to encourage the young citizens of tomorrow's respect for diversity and enhance valuable skills such as teamwork, self-management, and problem solving. By instilling in the kids important values of cooperation and inclusivity, the camp will finally contribute to building a healthy and vibrant community.
All participating entities, including the Qatar Basketball Federation, the Syrian community, the Syrian Forum and Maktaba Children's Library, have mobilised resources and volunteers in order to implement this Summer Camp